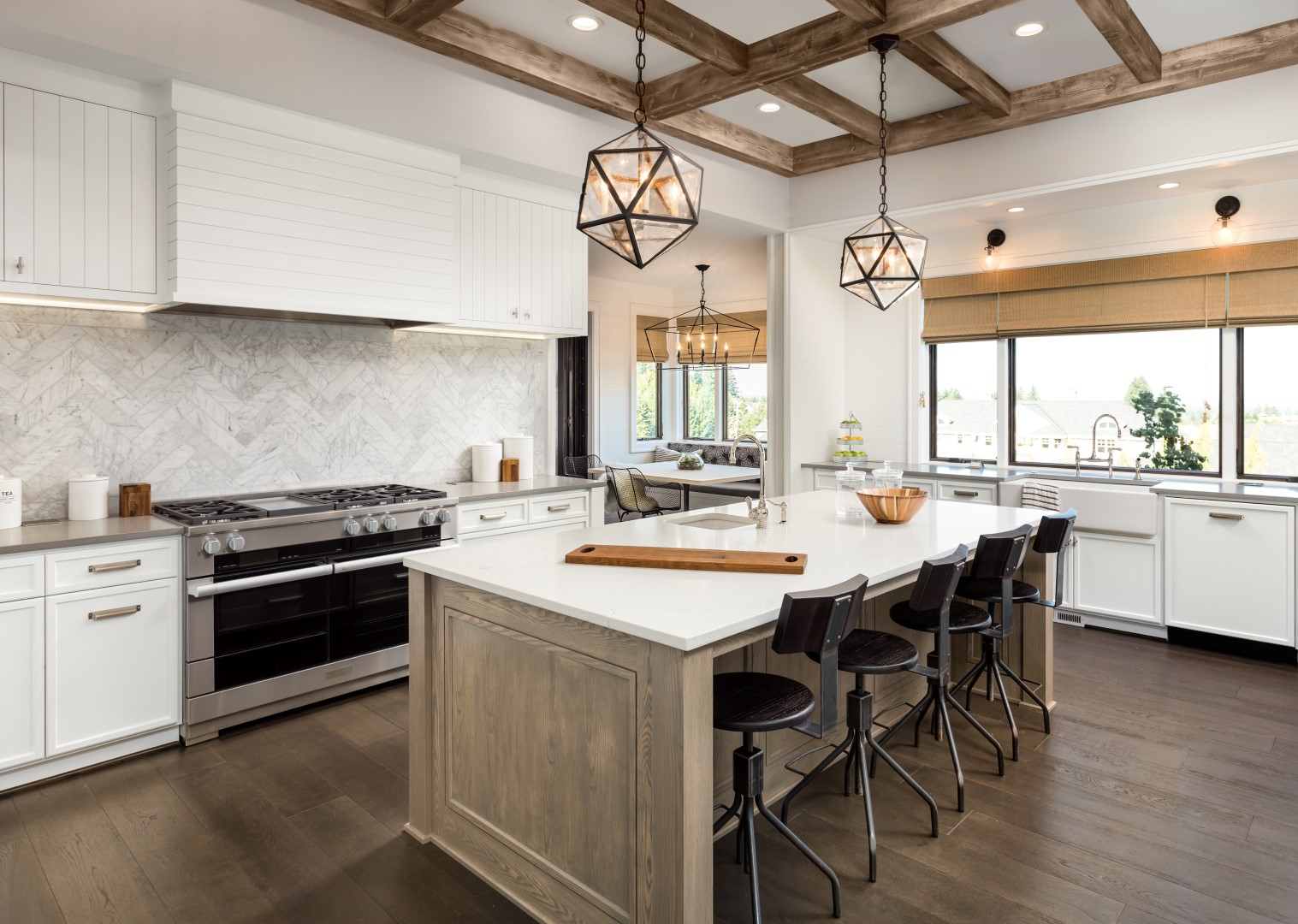 When it comes to selling a house, 'staging' is of the utmost importance. You might spend hours upon hours dusting ceiling corners, scrubbing at the kitchen floor or rearranging the furniture. However, there are other changes you could make which you might not have thought of.
Recent research carried out by Carpettright explores how our living spaces can often dictate how we feel. Given that we spend 80 - 90% of our time indoors, it makes sense that, as people, we want to go to great lengths to ensure our surroundings make ourselves feel happy and positive.
Key findings from the study found that three-quarters of people surveyed agree that the layout of a room can impact their mood. Two-thirds of the group found a messy room stress-inducing, while a third associate gardens with relaxation.
Feng Shui master, Alan Stirling, recognises that "our environment is very often an expression of how we feel inwardly. Ideally, it should inspire us to make the most of our lives from when we open our eyes in the morning and help us relax after a rewarding day".
If Carpetright's findings tell us anything, it's that if we can positively influence how people feel when they step foot in our home, they are more likely to be open to purchasing. So, how can you harness this knowledge and achieve ultimate zen within your soon-to-be-sold home in preparation for viewings?
Use Plants And Natural Materials To Your Advantage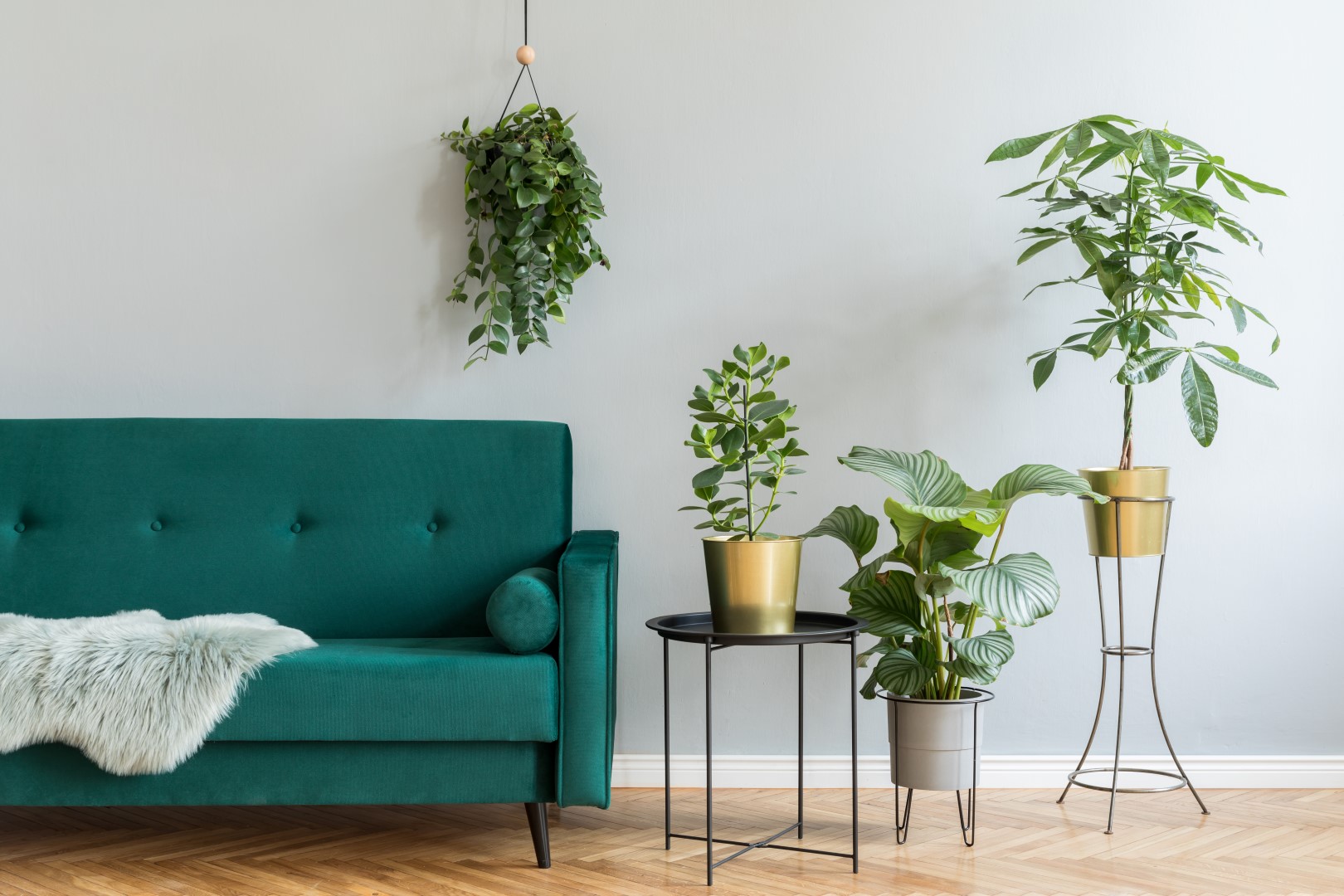 The study showed that 81% of participants agree that having an outdoor space at home is important. Many other studies have also shown that adding plants to your household creates a calming and colourful environment.
Plants are quick and relatively inexpensive additions to make; simply head on down to your nearest garden centre and stock up on ones that go nicely with the colour palette and space you're working with. According to Mark McCance, Director of Hortology.co.uk - The Indoor Plant Experts For Home & Office', some of the best house plants include Dragon Trees, Kentia Palm and Snake Plants because of their air-purifying qualities.
"Plants in the home have generally been linked with improved well-being, optimism, calmness, particularly as they dampen sound in noisy environments, and a sense of stability and reduction in stress and anxiety", says McCance.
In addition, natural materials such as wooden flooting not only offset the human-made parts of your home visually but also have positive effects on yours and your guests' mental states, simulating proximity to nature.
"The introduction of greenery such as houseplants, green walls or natural materials is an important element of health and wellbeing", says McCance.
The abundance of plants and natural materials will leave your viewers feeling relaxed and calm, with a positive impression of your home.
Change Up The Lighting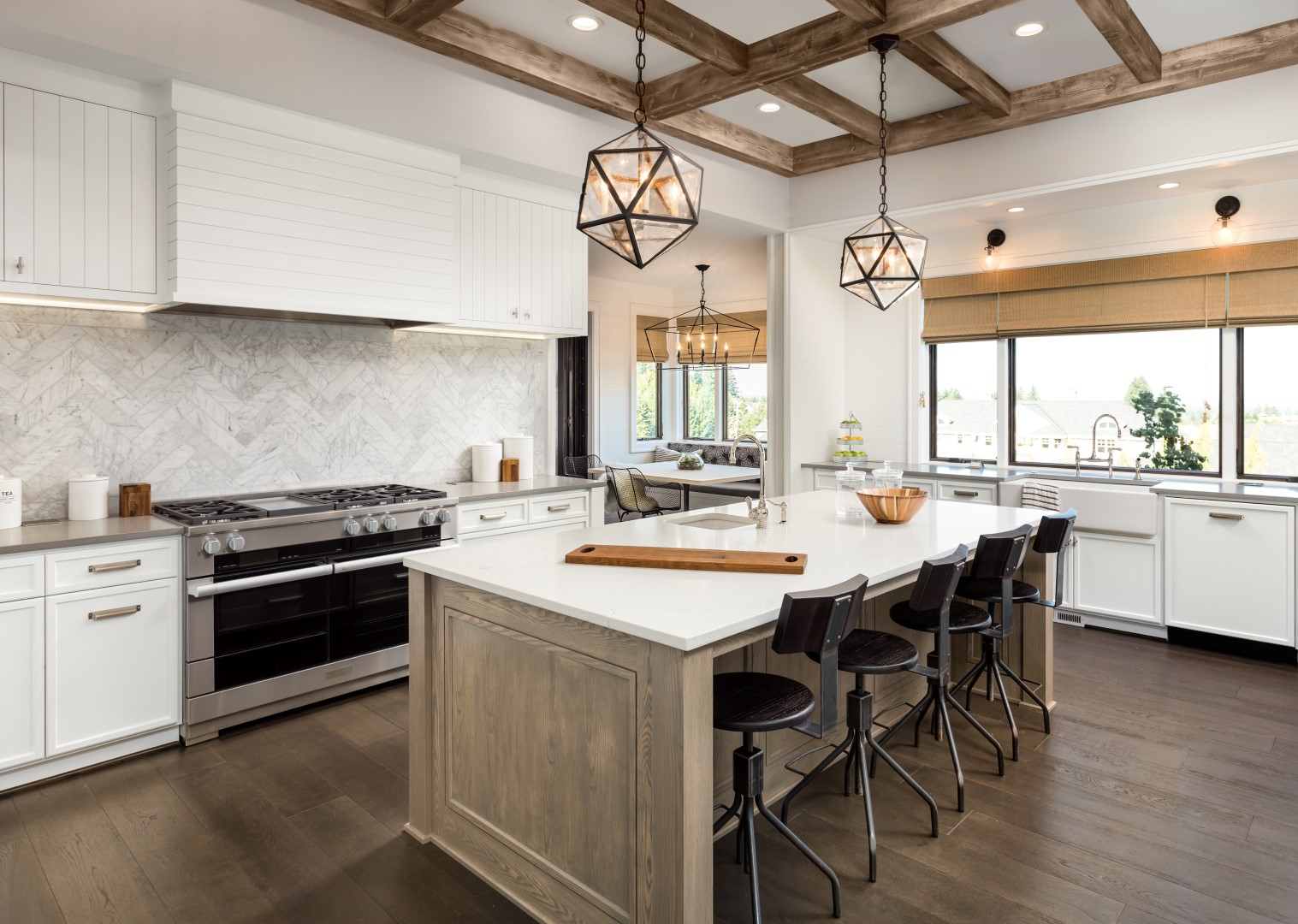 You want your home to ideally be bright and airy when expecting visitors or viewings. A dingy, poorly lit environment will be an immediate turn-off to potential buyers, whereas standing lamps, intricate fairy lights or mood-boosting colour-changing LED lights signal warmth and comfort.
Lighting can instantly influence the mood of your guests, so it is definitely something to take into account when preparing your house for viewings.
Stimulate Your Guests' Senses With Smells And Sights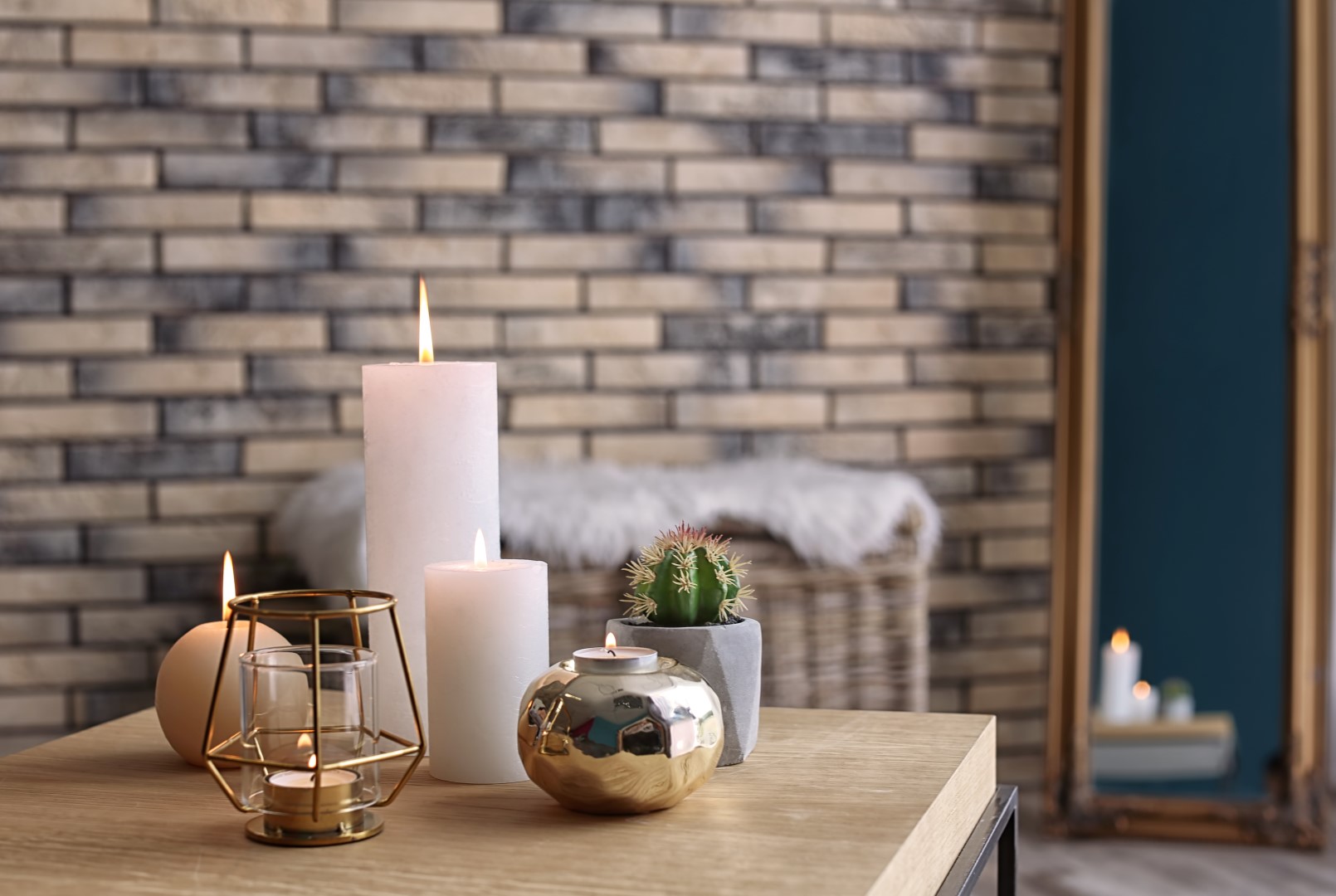 This can be in the form of bright eye catching rugs, essential oil diffusers or scented candles. These small additions to your household stimulate at least one of the five senses and have a big impact on your space and how relaxed your guests will feel.
Entering a house that smells divine and oozes colour is going to immediately impress your visitors. When it comes to décor, certain colours can evoke specific feelings and sentiments too; for example, yellow is associated with optimism, green and blue with harmony, while reds and oranges go hand in hand with warmth and excitement. Decide how you want your guests to feel and adjust your colour palette to suit.
But this 'sense awakening' doesn't have to be synonymous with splurging; miniature adjustments to cushions, rugs and small furnishings can make all the difference.
Get Rid Of Clutter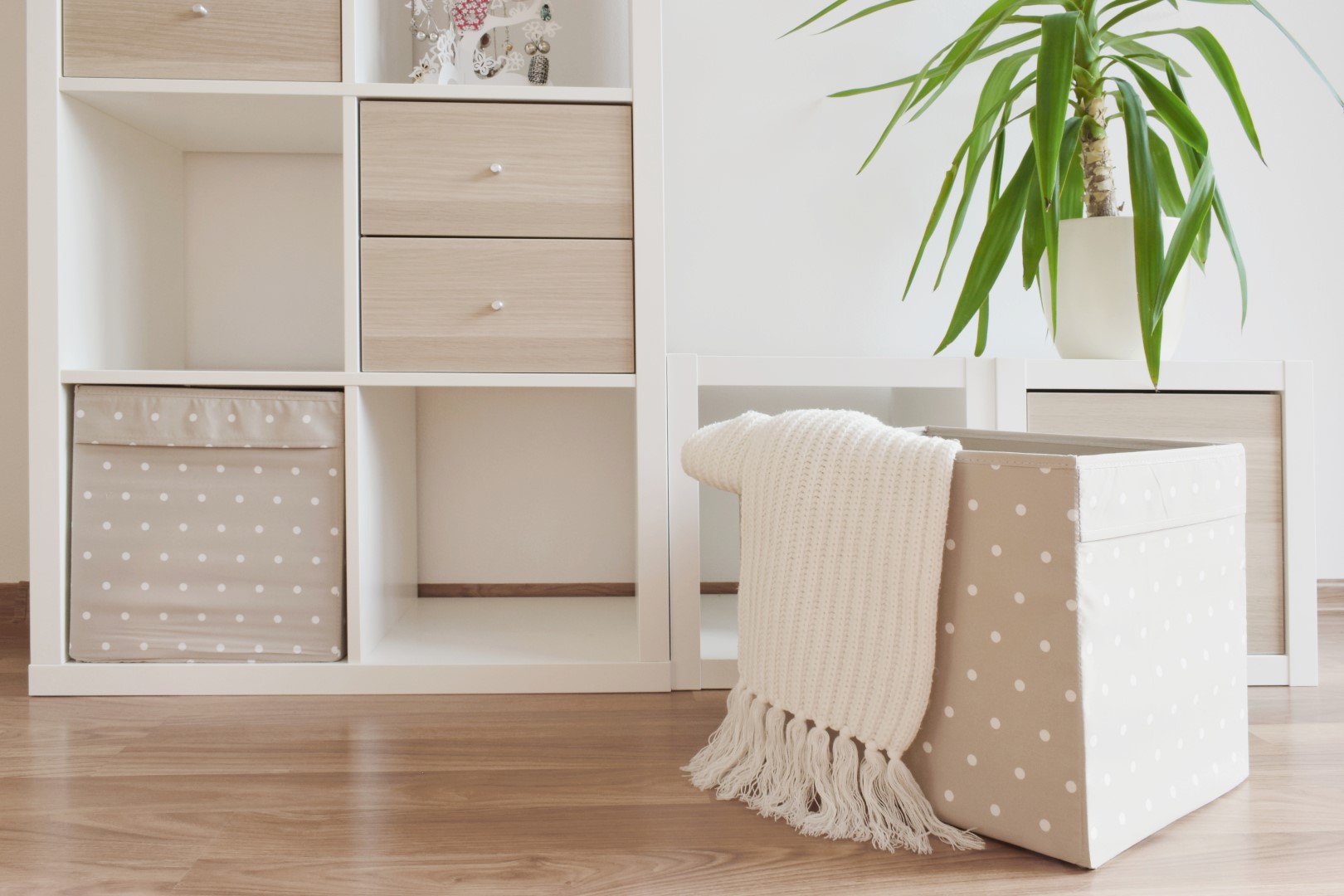 It goes without saying that too much clutter can be very off-putting to potential buyers. By placing bits and pieces into storage units and boxes, you enable visitors to get a clear picture of the space on offer. Mess and clutter can often hinder this.
Home organisation expert and Netflix show host Marie Kondo has taken the internet by storm with her trademarked 'KonMari' methods. By only keeping items that "spark joy" within you and discarding those that fail to have the same effect, you are able to both declutter and surround yourself with plenty of positive vibes.
In addition to this, two-thirds of people feel stressed in messy rooms – the last thing you want your guests to feel when thinking of potentially buying your home.
Why not ask your Alba Property Sales Agent for more hints and tips ?