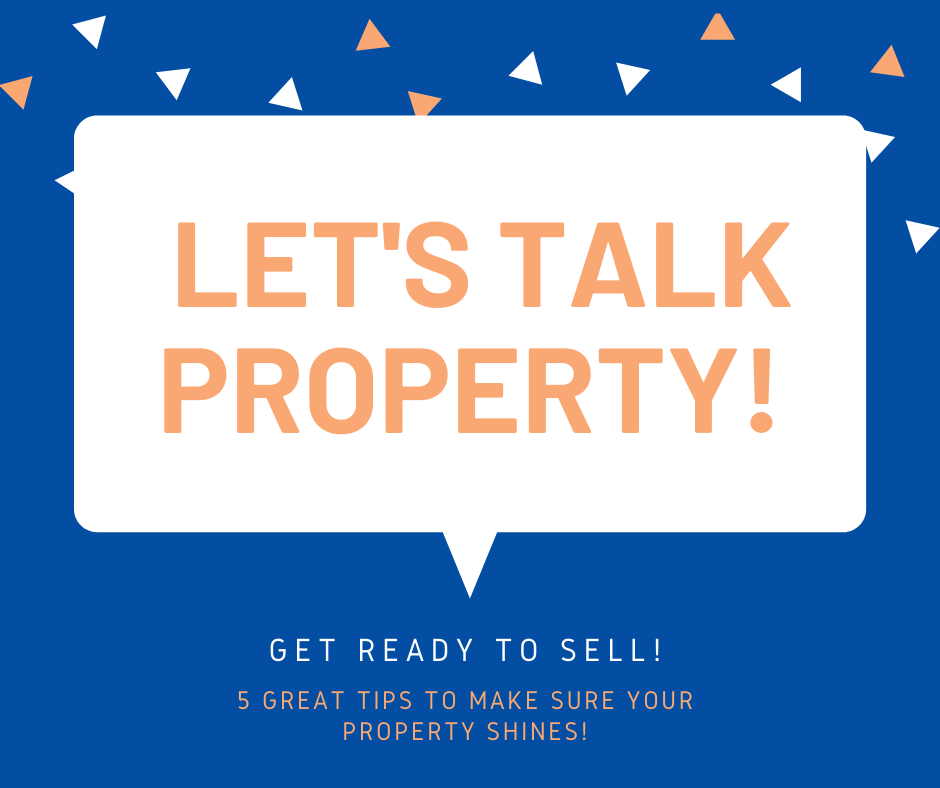 As Local property experts Alba Property really do make every effort to ensure that all our homes for sale are presented in their best light. It is our attention to detail which makes the difference.
There are many things which you can do to help your sale - Here are 5 Superb tips which will help you get it right .
'Everyone' by now knows to De-Clutter ! Our advice is to CREATE SPACE – in every way possible , and in every room :
For Living rooms , this means getting rid of any kids toys which have become a permanent feature

For your Kitchen it might mean hiding away more obtrusive appliances like blenders

For Bathrooms – it definitely means putting away personal effects like shampoos and other wash gear

Open up blinds and let the light in!
Obviously you need to clean your house! We recommend:
Taking a tooth brush to your tile grout!

Make sure internal bins are emptied prior to your viewings too.

Don't forget to wipe down your skirtons and clear away the cobwebs!
You may have heard of Home Staging – The best presented homes really do sell the quickest ! And for more!
Beautifully present your bedroom to give it a luxurious boutique hotel feel.

Show off your Living room and make sure your solid oak flooring isn't hidden under an old rug.

Fill your fruit bowl!
Consider your viewer's experience. This doesn't stop at Kerb appeal - This means:
Making sure the parking spaces outside your house are available

Your garden must be tidy and well kept

Lighting your solid fuel fire , or your leave your gas living flame fire burning to full effect
Make the right impression
Perhaps you should ask your viewers to remove their shoes or provide blue cover shoes

Switch on any mood lighting you have installed – internal and external – let your viewer know that everything works

Make sure that any small jobs which need to be taken care of ( perhaps highlighted in your Home Report ) – are already taken care of.
We know these kind of tips can be too general – but hopefully they will inspire you to think about what's right for your home .
Alba Property SELL beautiful homes throughout West Lothian . If you have any questions about how your home should be presented – Call us on 01506 500 999to find out more.